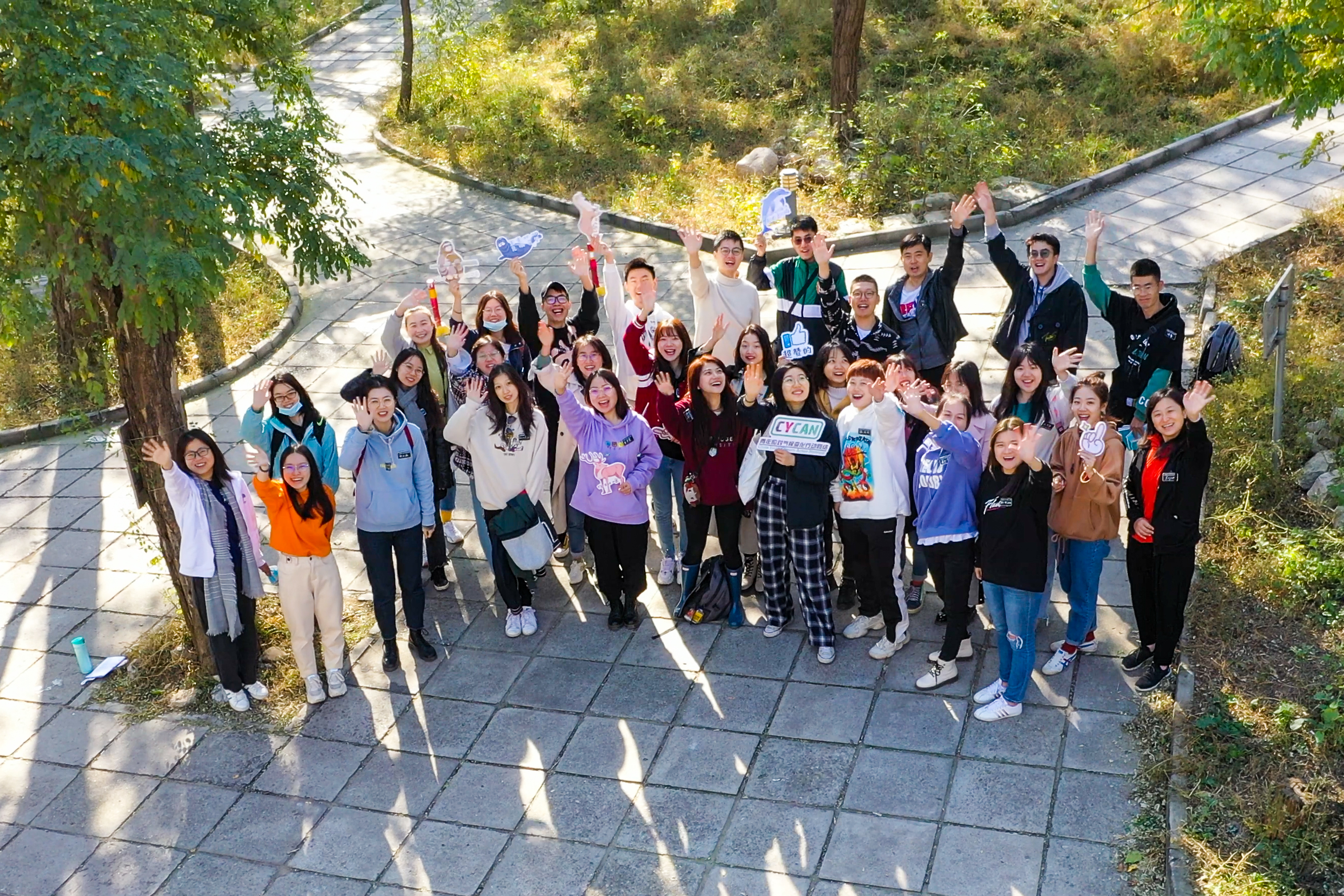 Surveys have shown contradicting numbers regarding young Chinese people's views on climate change. While it is often assumed that younger generations show increasing social and environmental awareness, the "2019 National Youth Conference Expectation Survey", launched by the China Youth Daily Social Investigation Center in February 2019, shows that education (79.8%) and employment (77.1%) are topics that young people are most concerned about, followed by housing, medical care, entrepreneurship, and – only then –environmental protection.
Yet, what happens if Chinese students interested in environmental issues get a full weekend to jointly discuss their opinions regarding climate education for their generation and debate how young people can contribute to dealing with climate change in their schools and communities?
To answer these questions (with the support of Heinrich Böll Stiftung Beijing Representative Office) China Youth Climate Action Network (CYCAN, registered as Guangzhou Yuexiu Kelaimeite Environmental Protection Exchange Center), organized a "Future-Search" Workshop on October 17-18, 2020, at the beautiful Phoenix Hills Commune, a biodynamic farm in the mountainous outskirts of Beijing. 27 participants, among them universities students with multidisciplinary backgrounds and young professionals from Chinese environmental organizations, attended the workshop.
During participant-driven discussions, the students and young professionals spoke about past environmental advances, imagined ideal scenarios for environmental education or communication, and identified entry-points for their personal contributions. After several rounds of discussion, the participants came up with specific plans in areas such as responsible and sustainable commerce, development and application of green technologies, practical education on environmental protection for all ranks of society, green transformation policies, creative climate and environment communication events etc. Guided by CYCAN's collaborative climate education toolkits, the participants reflected on ways to leverage more discussion and thinking among their respective communities in the future.